Microsoft Dynamics NAV
Legendary developers at Microsoft have come up with the single greatest piece of software a company like yours can have: Microsoft Dynamics NAV. Harwood Consulting is proud to announce full integration services for your company no matter what the size of your office. Integrated, scalable and adaptable to any size company, this full-on, business management solution, provides the newest and most cutting edge method of streamlining even mundane business tasks your company performs daily.
In addition, Microsoft Dynamics NAV delivers robust reporting and intelligence custom tailored for your business. From employee connections to custom partner databases connecting at a global scale, this single installation is easily adapted to your business so you can improve the way you do business.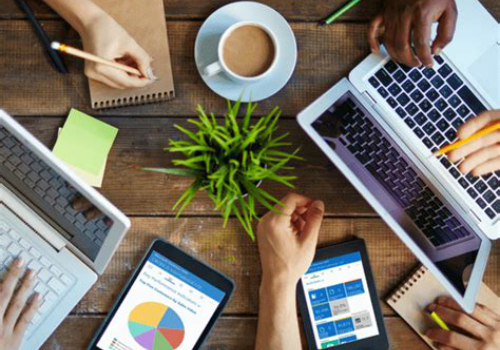 Why go with Microsoft Dynamics NAV?
 
We could always say why wouldn't you, but here are some major points why you need this for your company:
 
You don't need anything else to run your company the way you need it to.
Backed by Microsoft. Easily one of the single greatest companies on the planet right now.
Immense support not just from Microsoft, but from Harwood Consulting.
Works and integrates with every other Microsoft software and service.
Custom-tailored, individual-user experiences and UIs
Immense reporting with custom intelligence analysis reporting for every facet of your company.
Designed with you, the user in mind so you don't need a developer to use it.
Scale to your business. Add or remove modules as you see fit so you have less fluff and more oomph!

See in depth and at bird's eye view areas like:

Financial Management
Manufacturing
Supply Chain Management
and more!

Private workspace collaboration so each part of your business can talk within a space to each other and then connect to the remainder of your company. Local to global. Yep. It does that.
Our Mission
Our Mission is to provide quality solutions that provide efficient cost-effective business solutions. My organization has been providing companies like yours with tailored business management resource solutions for accounting, ERP, human resources and payroll, fixed assets management, contact management, warehouse management and manufacturing since 1991. The software solutions that comprise our portfolio are all industry leaders in their respective classes. The key difference is the expertise and experience of my staff. I've been fortunate to find truly remarkable professionals who understand business as well as software. They've contributed immeasurably to the success of Harwood Consulting and stand ready to do the same for your organization.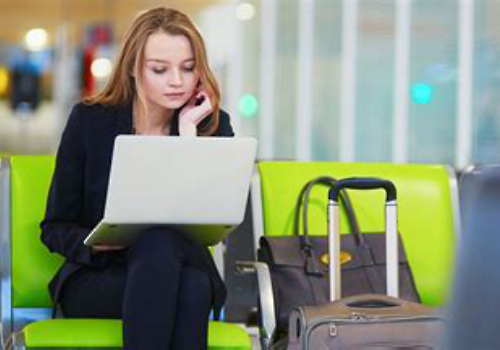 Microsoft Dynamics GP
A more practical approach to business software, Microsoft Dynamics GP provides a powerful yet more slimmed down version of its massive big brother. Although slimmer, Microsoft Dynamics GP still provides a robust, adaptable and scalable solution from the CEO down with a focus more on how people actually work instead of a slightly less organic method presented in Dynamics NAV.
Harwood Consulting also describes Microsoft Dynamics GP as a product designed to help people accomplish more from the start while working with familiar interfaces similar to Microsoft's own Office system while streamlining and connecting across your entire business.
More importantly, Harwood Consulting recommends Microsoft Dynamics GP for the following reasons: 
It is familiar and exciting to use because of the familiarity. We all like exploring, its in our nature. But in the world of software, its always nice to know that some paradigms are easier to learn and use throughout a family of software rather than having to learn a new piece of software every time.
Designed with the end user in mind and modularized for the future, Microsoft Dynamics GP also presents unprecedented, easy access to updates and other methods of future proofing the software you run your business with.
Flexible foundation. Microsoft Dynamics GP provides an almost open source freedom to customize and tailor itself to your needs. Contact your local Microsoft Certified Engineer for help of course, but understand that the support available to end users is unimaginable. Truly a flexible and radical piece of software capable of high-end customization and branding just for your and your business.
Schedule A Consultation Today!
Locations Served
Harwood Consulting has been providing companies in the Tampa Bay area as well as nationally and internationally including the Caribbean and Cayman Islands with tailored business management resource solutions for accounting, ERP, human resources and payroll, fixed assets management, contact management, warehouse management and manufacturing since 1991.